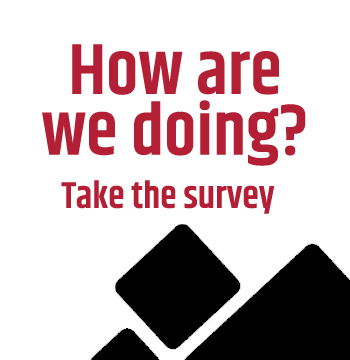 Please participate in the attached survey so we can be sure to address all of the needed changes.
This survey will also allow us to provide feedback to our people and recognize those that stand out.
So with this survey we will recognize the department that is doing things above and beyond
to offer outstanding service with a Nice Lunch so while you are completing the survey please
be thinking of those people who stand out in your mind.